Worship
FPC Marysville is open for in-person worship. Masks are strongly preferred. Zoom worship is also available. Join us In Person or by Zoom Sunday mornings at 10:30 am.
Bible Studies
Our Tuesday Bible study is currently being held by Zoom. Our monthly Presbyterian Women Bible Study is in person and by Zoom.
Food Pantry
Open between 10:00 am and 12:00 noon on Friday. Our program not only serves local residesnts, but also our homeless population.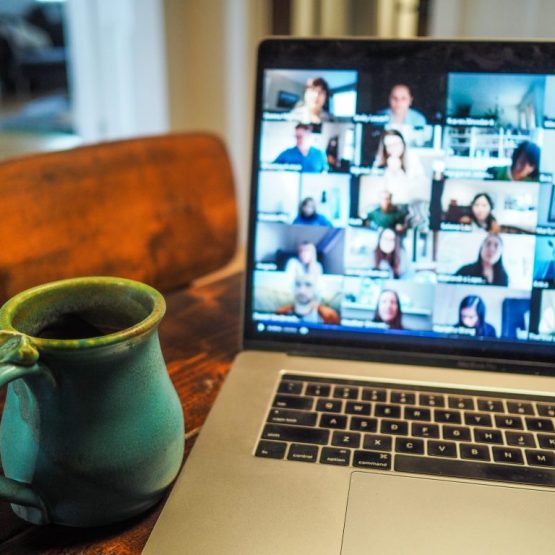 SUNDAY WORSHIP
FPC Marysville is worshipping in person and by Zoom at 10:30 am every Sunday. All are welcome. To request Zoom information, click on the button below.
A weekly Sunday Worship bulletin is available here.
SERMON
Listen to the latest Sermon here:
"The Gift of Being Present – with Hope!" by Rev. Grace Suwabe
JOIN US FOR IN-PERSON WORSHIP:
Worship service is held at 10:30 am every Sunday in our sanctuary (2004-C Covillaud St., next to Pizza RoundUp) and by Zoom. The Lord's Supper is served on the first Sunday of the month and at other special occasions. After service, please join us for our fellowship time.
WHAT TO EXPECT
Our service is "casual-traditional." We sing mostly hymns with the occasional praise song and use some liturgy like an Invitation to Worship and Prayer of Confession. Many members wear jeans or casual attire, but some wear dress-slacks or dresses.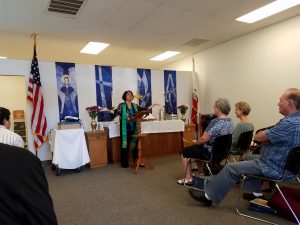 Weekly Bible Study
Every Wednesday (except 1st) from 2 pm to 4 pm
by Zoom
We are currently studying the book of Leviticus found in the Old Testament. Leviticus is a manual of regulations enabling God to set up God's earthly throne among the people of God's kingdom. It explains how they are to be God's holy people and to worship God in a holy manner. All are welcome to join.
Monthly Presbyterian Women Bible Study
First Wednesday at 3:00 pm
in the church office and by Zoom
We have begun our study, "Sacred Encounters – The Power and Presence of Jesus Christ in Luke-Acts." Within the pages of this study, Olive Mahabir invites you to consider Jesus and Jesus' disciples who shared the Good News through sacred encounters with everyday people. All women are welcome to join us.
FOOD PANTRY
Our program is available to Yuba County residents only. Those in need can visit our food pantry once a week for free groceries. Thanks to the Yuba Sutter Food Bank, we are currently provided with fresh produce, bread, pastries and sometimes dairy products weekly for our food pantry.
Our program not only serves local residents, but also our homeless population. Partnering with the Marysville Homeless Advocates, we also provide food for ~70 homeless people living along the levees of Marysville.
We are an emergency food pantry with limited resources. In order to serve as many as possible, we provide food for a short period of time.
Open between 10 am and 12 pm every Friday.
A current picture ID is required (proof of Yuba County residence).

Masks and gloves are required. Please maintain proper social distance for the safety of food pantry clients and First Presbyterian Church of Marysville food pantry volunteers.
"There will always be needy people in the land. Therefore I command you to be openhanded toward your brothers and toward the needy in the land."

Deut. 15:11