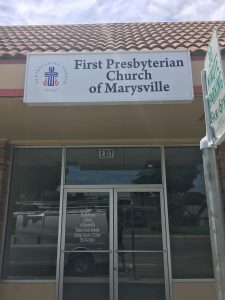 Good News!
First Presbyterian Church of Marysville has been called by God to proclaim the good news of Jesus Christ, to minister to the needs of our members and community residents, and to promote peace and justice in the world.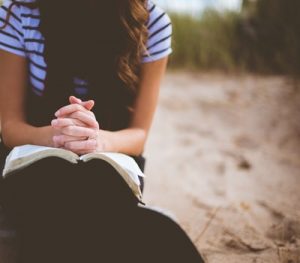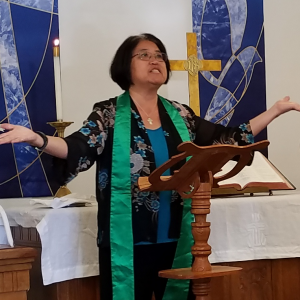 Rev. Grace Suwabe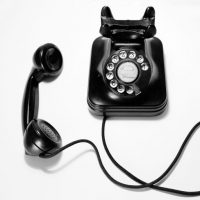 Dianne Bryant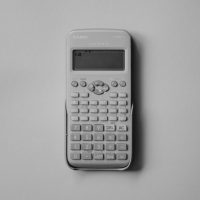 Mary Lapka
Our MISSION
We are called to be God's people.
We respond by…
Sharing our faith

Promoting meaningful worship

Advancing spiritual development

Strengthening our church family
We are commissioned to…
Proclaim the Good News to our community

Work together for the health of our community
How do we live this out?
What We BELIEVE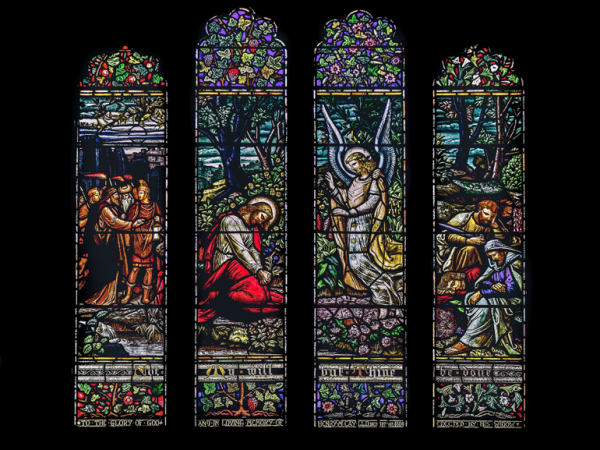 As Easter people, we believe…
We are commissioned by Christ to "make disciples of all people, baptizing them in the name of the Father, the Son and the Holy Spirit, teaching…" all that Jesus Christ commanded us.
We respond by experiencing and celebrating the saving grace of the risen Christ, growing spiritually and being His messengers by word and by deed throughout our community and all the world.
First Presbyterian Church of Marysville
Brief History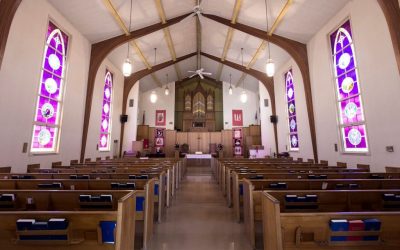 The First Presbyterian Church of Marysville was first organized on November 24,1850 by Rev. William Wallace Brier, with nine members. Rev. Brier came west from Indiana "for the express purpose of bringing God's word to the throngs of gold seekers pouring into the newly discovered fields". Marysville at the time had more tents than houses and more transients than residents.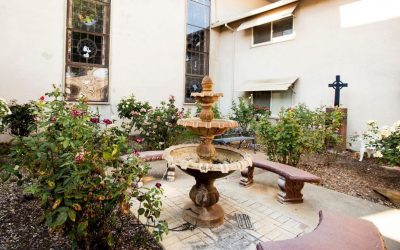 After preaching in the courthouse for a year, material was gathered to build a small church on the corner of 3rd and D Streets. But it was burned down in 1854 and all of the church records were lost.. A brick chapel was built at a new lot at 5th and D Streets, and was dedicated Feb. 25th, 1855. The church was incorporated in 1932.
After suffering damage to it's steeple in a mighty wind storm that swept the Sacramento Valley, it was voted in 1950 to move to Sampson Street and Rideout Way. "Huston Hall" would hold its first congregational meeting in Sept. 1950.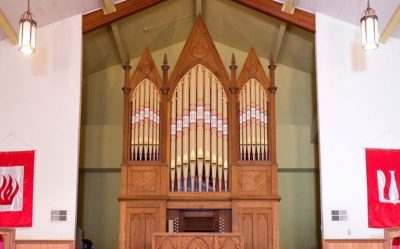 Having one of the largest and oldest organs in Northern California, it was moved to the new site in 1951. It was first purchased around 1861 and has been since electrified (from having a 2 manual and pedal tracker). It was given to the Episcopal Church of St John the Baptist in Aptos, CA in 2018, when the church property was sold.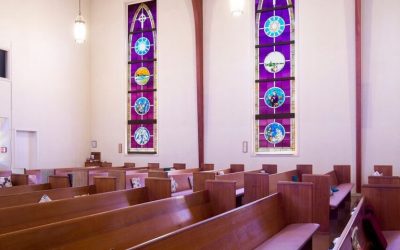 Due to declining membership, First Presbyterian Church of Marysville property at Samson Street and Rideout Way was sold. It is now sharing 3 storefronts on Covillaud Street, consisting of a worship site, church offices and a food panty.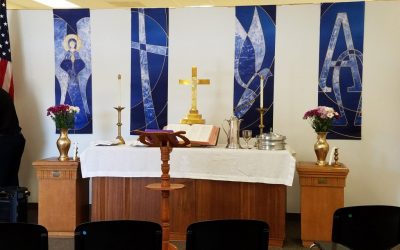 Information from the following source:
History of First Presbyterian Church
Marysville, California 1850 – 1985
1850 – 1975 compiled by Helen Turner Shaver
1975 – 1985 compiled by Doris Shaver Lynch
Reprinted in 1985, in memory of Edgar L. Gee, Sr